Set Up, Manage, & Track Progress on Your Stroke and Turn Training Program
The summer swim season is almost here. Be sure your swim league is ready with StrokeandTurn.com. We offer an online training program for volunteer judges and provide you, the league representative, an easy, online, and on-demand way to manage those volunteers.
Our league training management tool allows league representatives like you to easily set up and track volunteer progress in the course, know who has completed their training,  and identify those who need to renew their certificate. Your league will always be ready and your season will go swimmingly!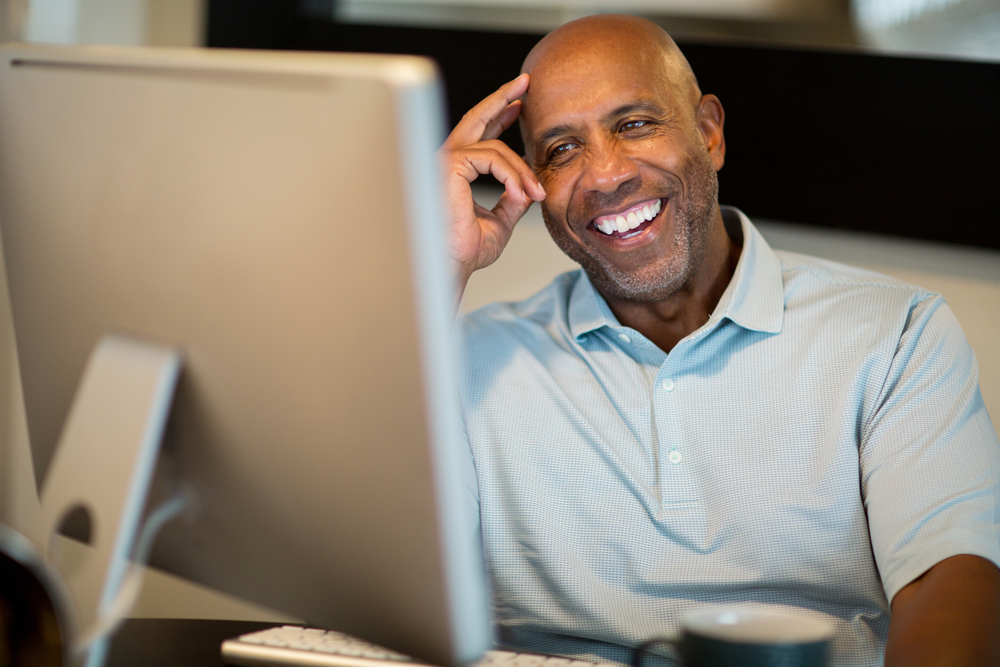 Why Virginia Swimming Trains With StrokeandTurn.com.
StrokeandTurn.com is

the premier online training resource for competitive youth swim league training, allowing league representative to manage volunteers. Listen to why Virginia Swimming relies on StrokeandTurn.com for their summer swim season volunteer judge training needs.

StrokeandTurn.com gives league managers and coaches powerful tools in a secure, password-protected environment to make league training easier than ever before.
Features:
Purchase a package of course access keys for the Stroke and Turn course
Assign these keys to your volunteers — each judge gets their own key
Track the progress of individual volunteers, including completion confirmation
Run reports on your league's training activity

About Our League Training
Our online training teaches key Stroke and Turn techniques from our virtual deck. Learners will be able to progress through the course, take our readiness quiz, and even print a completion certificate after they have completed all coursework.
StrokeandTurn.com supports your league's unique training process, whatever that might be! Our goal is to make your league training process as seamless as possible. Click here to visit our course page and read more about our online training features and pricing tiers for leagues.
Contact us for a demo of our League Training Management Tool or League Pricing Specials by filling out the form below:
You can also email us at info@strokeandturn.com or call us at (855-490-5867). Our team is available to assist you Monday – Friday from 9:00 am – 5:00 pm Eastern Standard Time (EST). Please don't hesitate to reach out – we are happy to help!