Stroke and Turn
Training Made Easy
Efficient. Affordable. Accessible.
The 2023 Stroke and Turn course is available now!
New for 2023!
We are happy to provide a new Glossary of Common Swim Terms for your reference – this Glossary is located in the top navigation bar of the site. We have also included a list of Common Disqualifications per Stroke as a downloadable takeaway. This resource is available within the Disqualifications lesson of your 2023 course!
Summer is here! Let StrokeandTurn.com help prepare your new and returning swim meet judges for the start of the summer swim season!
Our online 2023 Stroke and Turn course offers a comprehensive, convenient, and self-paced training opportunity for summer swim volunteer judges to prepare for judging meets for the 2023 season.
StrokeandTurn.com has been helping swim leagues prepare for the summer swim season for almost 15 years. Using live action video, our course trains volunteer judges to recognize legal and illegal strokes and turns and teaches proper pool etiquette, following the USA Swimming rules. After completing our course, volunteer judges will be ready to walk the deck and dive into all the action!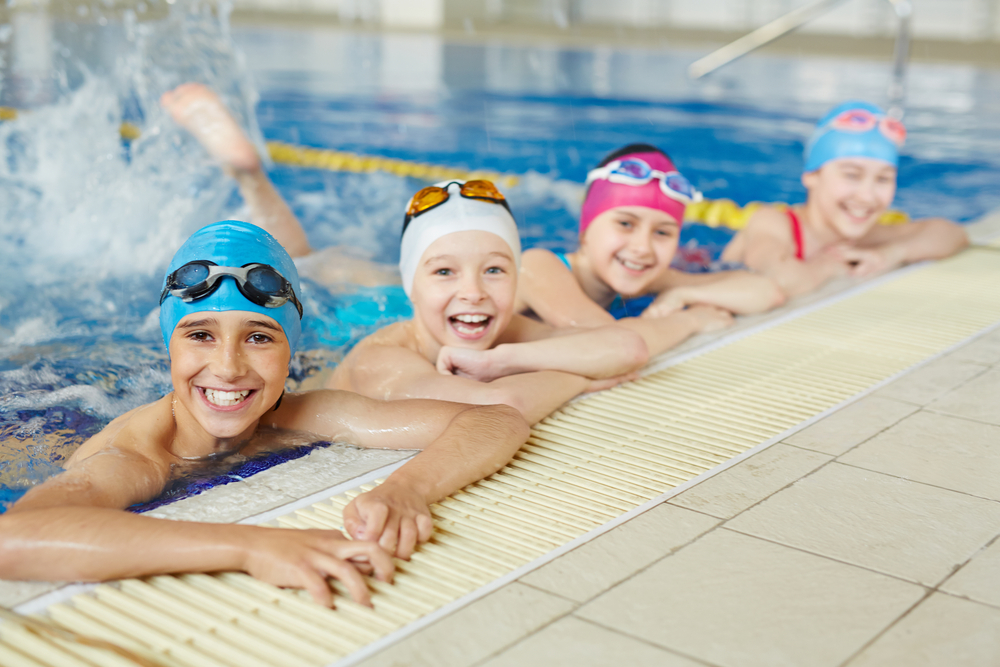 Learn about the benefits and features of StrokeandTurn.com
StrokeandTurn.com offers online Stroke and Turn training in a convenient, on-demand format. Our course allows you to train from the comfort of your own home, at a time that fits into your schedule. Check out the video below to hear more about the benefits of training with StrokeandTurn.com.
"StrokeandTurn.com is the online training solution that will properly prepare you to judge competitive youth swimming."
Charlie Houchin
Former Gold Medalist London Olympics
Recent Survey Stats for StrokeandTurn.com:
99% of all learners at StrokeandTurn.com say our online program is convenient and easy to use, and that they would recommend it to friends and colleagues.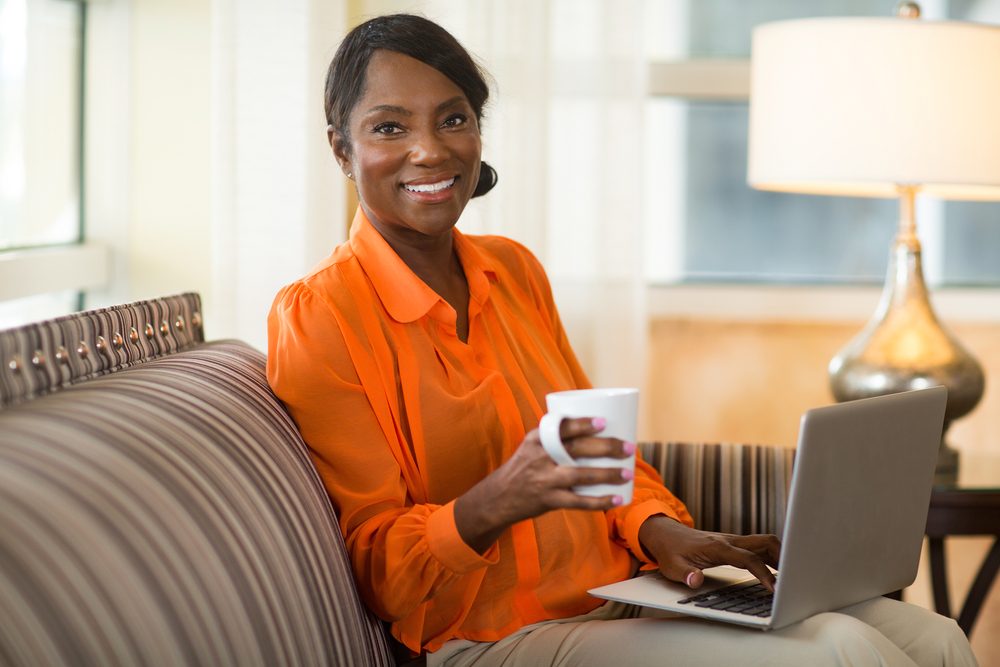 Here's what else they say:
– "Great combination of videos and reading. Nice to be able to complete on your own time."
– "Love this site. Second time using strokeandturn.com. The videos are highly effective and informative."
– "Thought the course was great – easier than I expected and I feel ready to judge fairly!"